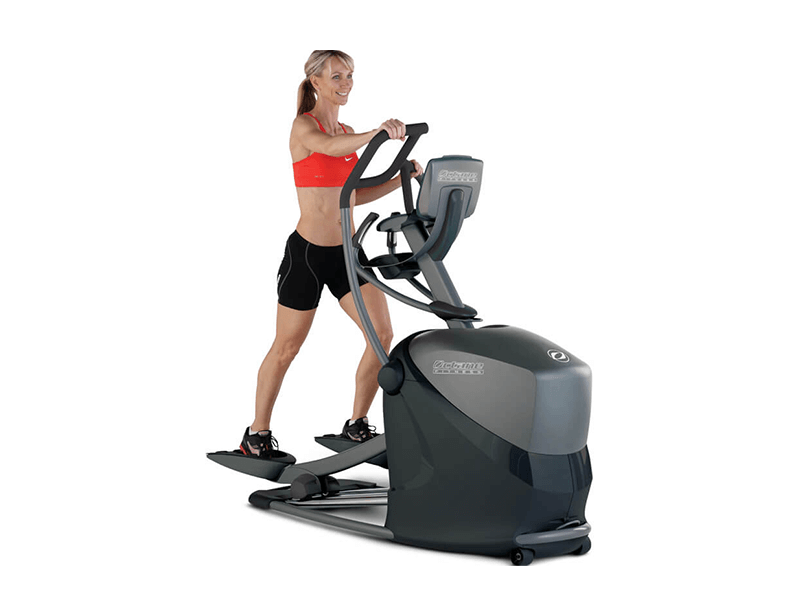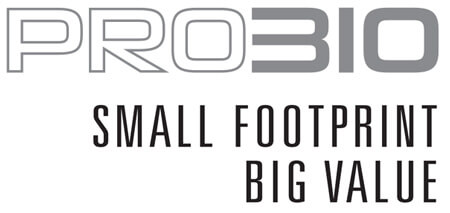 Octane Fitness Elliptical – Pro310
The space-efficient design of the Octane Fitness Elliptical – Pro310 lets you place it virtually anywhere in compact fitness centers. It offers the same great features as Octane's commercial grade units, but in a smaller footprint for greater versatility. With a low step-up height, the Pro310 can be used in rooms with lower ceilings as well.
• Space-saving design Low step-up height
• MultiGrip & Converging Path handlebars
• Close pedal spacing
• Advanced training – 30:30
• Workout Boosters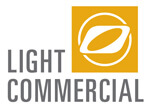 Brigadoon Fitness is now offering Wholesale Prices to the public. This includes our entire line of commercial fitness equipment and accessories. 
Now you can afford to purchase a commercial grade Octane Fitness Elliptical – Pro310 for your residential personal home gym.