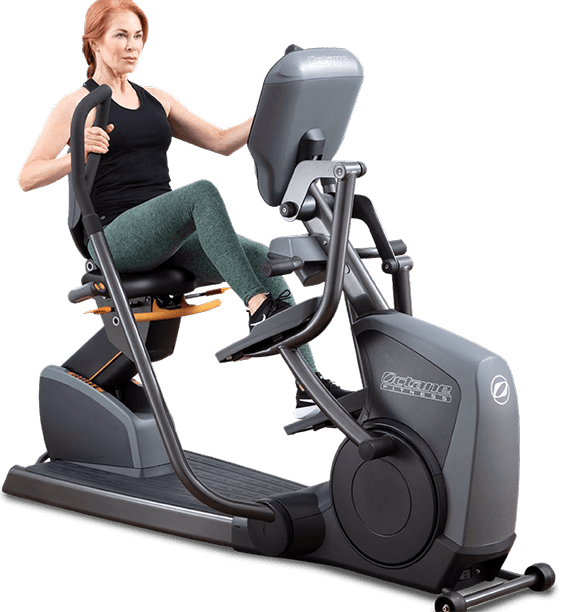 View a Downloadable Product Spec Sheet Here
Brigadoon Fitness is now offering Wholesale Prices to the public. This includes our entire line of commercial fitness equipment and accessories.
Now you can afford to purchase a commercial grade Octane Fitness xRide XR6000 Recumbent Elliptical for your residential personal home gym.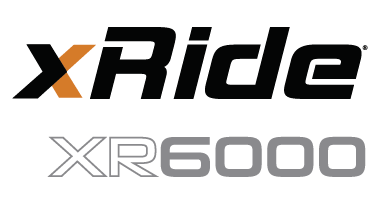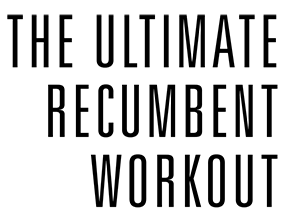 What distinguishes the Octane Fitness xRide XR6000 recumbent elliptical from other seated cardio machines is its unique PowerStroke technology that facilitates a longer elliptical motion, forward and backward, to challenge more muscles for a more productive workout that can burn more calories and drive results.
Total-body HIIT workouts

PowerStroke™ technology

Active Seat Position™

Upper/lower-body isolation

Step-through design