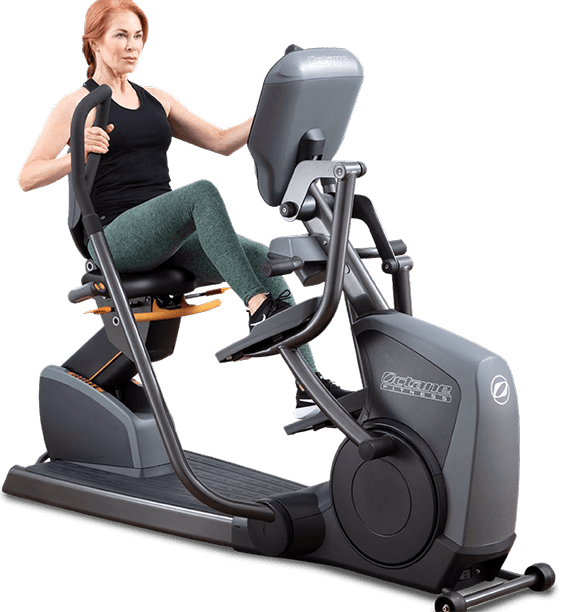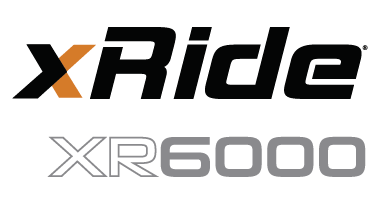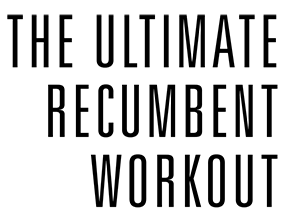 Octane Fitness xRide XR6000 Recumbent Elliptical
What distinguishes the Octane Fitness xRide XR6000 recumbent elliptical from other seated cardio machines?  It's the unique PowerStroke technology that facilitates a longer elliptical motion, forward and backward, to challenge more muscles for a more productive workout that can burn more calories and drive results.
• Total-body HIIT workouts
• PowerStroke™ technology
• Active Seat Position™
• Upper/lower-body isolation
• Step-through design
Brigadoon Fitness is now offering Wholesale Prices to the public. This includes our entire line of commercial fitness equipment and accessories.
Now you can afford to purchase a commercial grade Octane Fitness xRide XR6000 Recumbent Elliptical for your residential personal home gym.