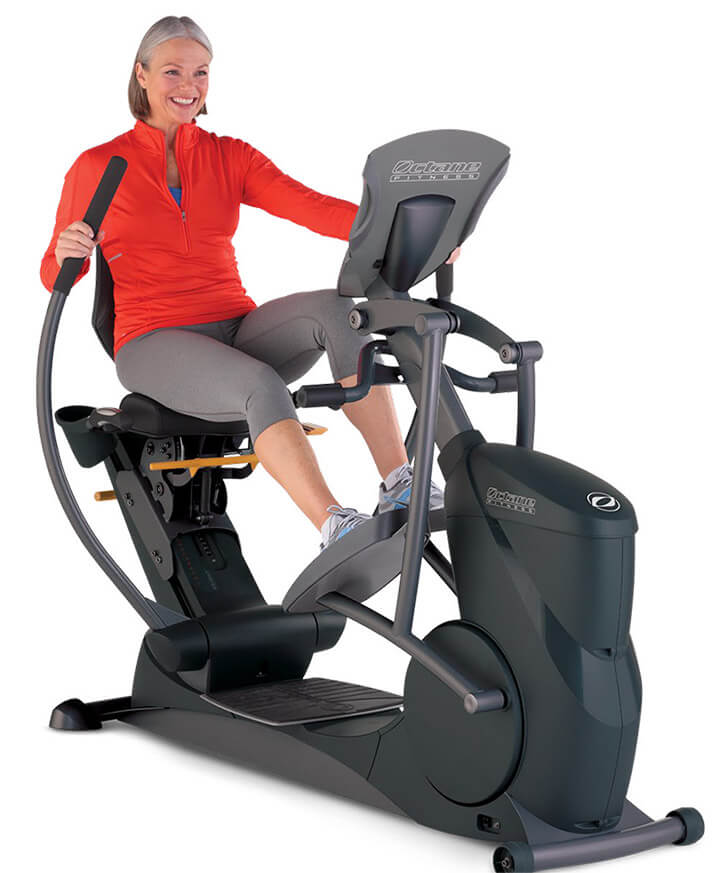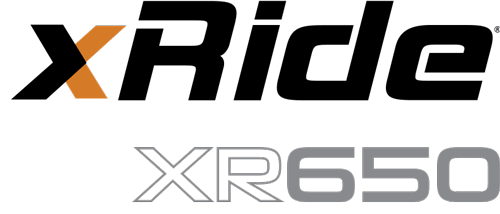 Octane Fitness xRide XR650 Recumbent Elliptical
What sets the Octane Fitness xRide XR650 Recumbent Elliptical apart from other seated machines is Octane's 16″ PowerStroke technology. PowerStroke facilitates optimal leg extension and power drive for more muscle engagement.
• Active Seat Position™
• PowerStroke™ technology
• Step-through design
• Advanced training – 30:30
Brigadoon Fitness is now offering Wholesale Prices to the public. This includes our entire line of commercial fitness equipment and accessories.
Now you can afford to purchase a commercial grade Octane Fitness xRide XR650 Recumbent Elliptical for your residential personal home gym.

POWERSTROKE™
This technology helps users engage more muscles, burn calories and maximize productivity in a seated workout.
CUSTOMIZED COMFORT
The Active Seat Position™ accommodates different size exercisers by offering tilt and height adjustments for the perfect fit to maximize comfort.
CHEST & LEG PRESS
Exercisers combine cardio and strength training efficiently with vigorous interval repetitions at high intensity.
WORKOUT VARIETY
Build motivation and enhance retention with interactive heart rate workouts, interval training and customized programs.