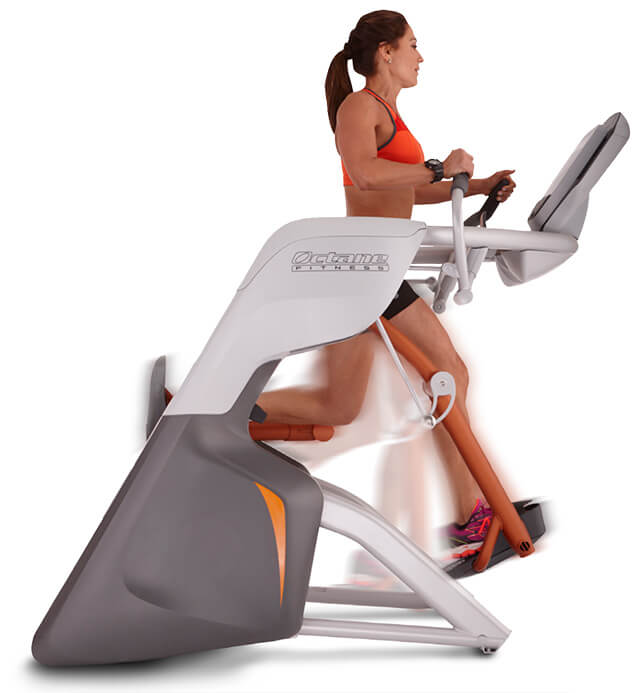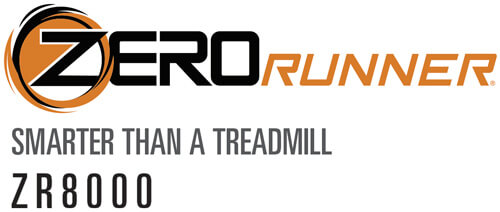 Octane Fitness Zero Runner ZR8000
Finally, the treadmill has been transformed. The Octane Fitness Zero Runner – ZR8000 Elliptical offers the same great workout, but without the additional cost of ownership. Built with cutting-edge innovation, and without a belt, deck or cord. The Zero Runner eliminates the pain of running and equipment maintenance. Fuel your cardio floor like never before. 
• Zero-Impact Running™ 
• True running motion
• Walk, jog or run 
• Up to 58" stride length 
• Customized to users stride
• Lower cost of ownership 
• Self-powered 
• Quiet operation 
• Shorter than a treadmill 
• CROSS CiRCUIT compatible 
Brigadoon Fitness is now offering Wholesale Prices to the public. This includes our entire line of commercial fitness equipment and accessories.
Now you can afford to purchase a commercial grade Octane Fitness Zero Runner – ZR8000 Elliptical for your residential personal home gym.
View a Downloadable Product Spec Sheet Here