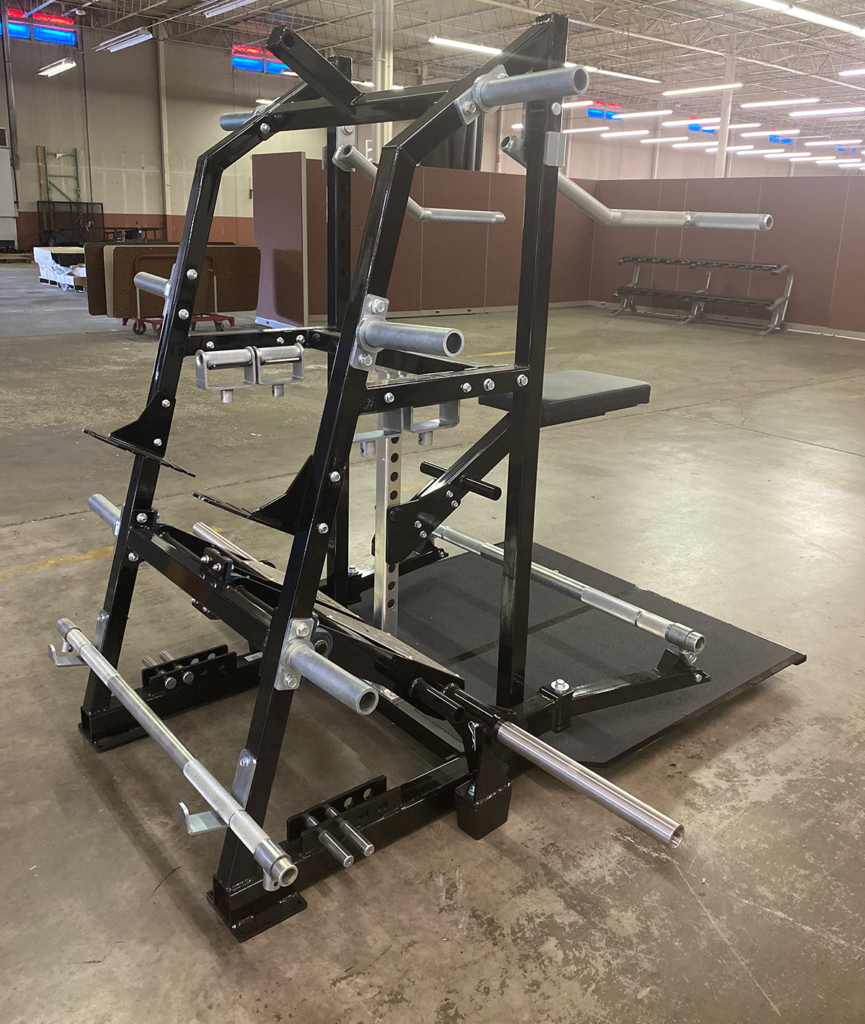 Measurements: 69.5in(h) X 48in(w)* X 73in(l)
*Width: 76″(w) with weight load bars in   
        Weight: 650 lbs
Includes:
Choice of (1.5″ standard diameter) or (2″ fat bar diameter) single handles and straight bar
6 Weight Storage Horns (zinc-plated finish)
Band Pegs (zinc-plated finish)  (resistance bands sold separately)
Removable adjustable chest-support bench w/padded vinyl
Built-in storage at the back of unit for storing the removable chest-support bench
Built-in storage areas at the back of unit for both the single handles and straight bar
For More Information Please Contact a Rep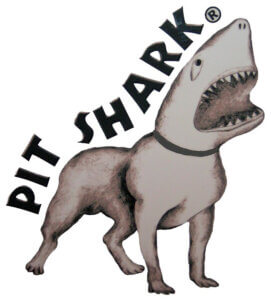 Pit Shark Row & Pull



PS-FLATROW
$5,200
The PIT SHARK® ROW & PULL is the ultimate station for both Upper and Lower Body strength movements such as; Chest-supported Flat Rows, Rows, RDL's, Deadlifts, Shrugs. Rick Hoole designed the PIT SHARK® ROW & PULL as a complete station for Rows, Pulling movements, and Shrugs.
The padded adjustable bench for chest-supported Rows can easily be removed and stored at the back of the unit giving ample room on the platform for Deadlifts, RDL's, and Shrugs.
Choose to do the movements with either the single handles or the straight bar that come with the unit for both unilateral and bilateral movements. The right and the left weight arms function independently of each other. There's absolute full Range of Motion on all the movements done at this strength station no matter if its maximum effort your after or accessory work.
Brigadoon Fitness is now offering Wholesale Prices to the public. This includes our entire line of commercial fitness equipment and accessories.
Now you can afford to purchase a commercial grade PIT SHARK® ROW & PULL for your residential personal home gym.