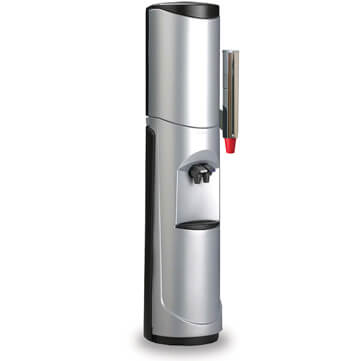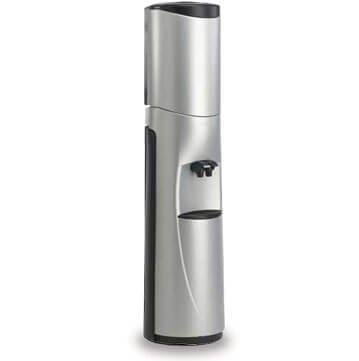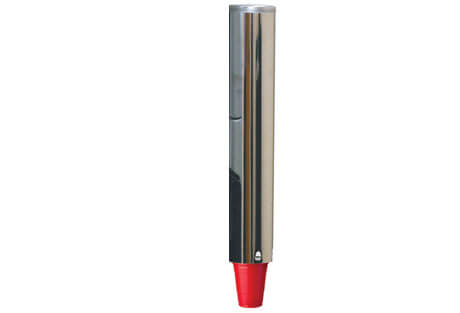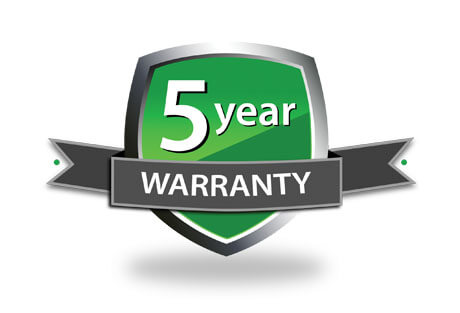 AQU-PC101B-54 Water Cooler
#AQU-PC101B-54, AQU-PC101P-54 and AQU-ADJ-15
Temperatures:

Available room temp/cold or hot/cold.

Flow:

Proprietary high flow water faucets.

Reservoir:

Stainless steel water reservoir(s).
Adjustable cold water temperature.
Power switch for hot water.
Hot water safety faucet.
HDPE cabinet with tapered design.

Optional attachment –

Stainless steel cup dispenser.

Bottled:

Uses standard 5 gallon bottles, includes no-spill system.

Bottleless:

Includes 1 year filtration system built-in.

USA –

Made in the United States.
Dimensions:

58.25″ Height x 12 5/16″ Diameter

Weight:

40 lbs.

Electrical:

110 Volts – 6" Cord

Colors:

White/black, silver/black, charcoal/black.
Bottled Water Cooler – AQU-PC101B-54
Bottleless Water Cooler – AQU-PC101P-54
Optional Cup Dispenser – AQU-ADJ-15