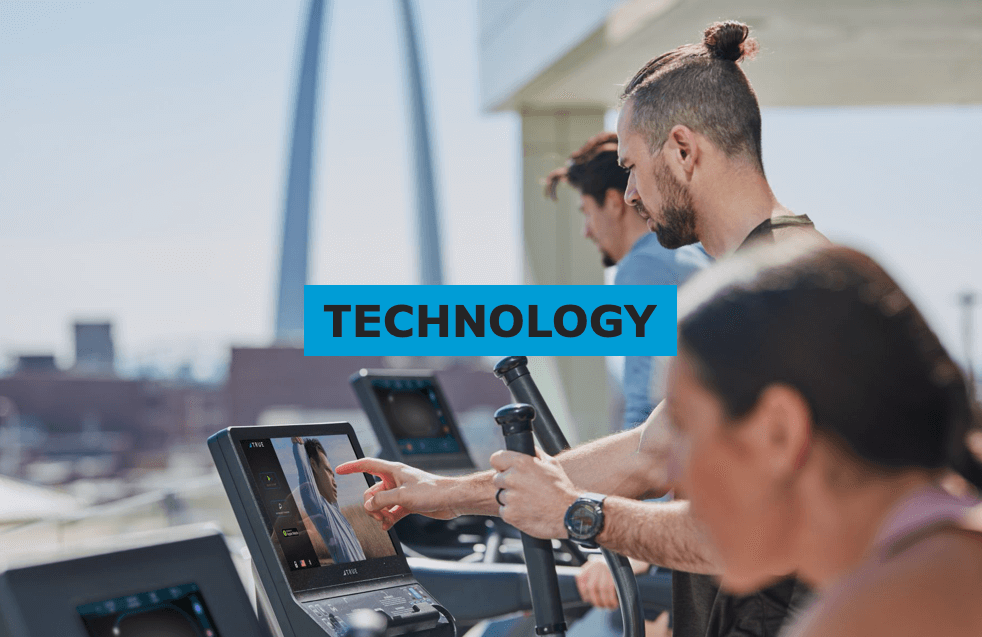 TRUE's suite of cardio consoles lets you customize your commercial fitness equipment to both your facility and your users. Explore our offerings and features to find what fits your needs the best.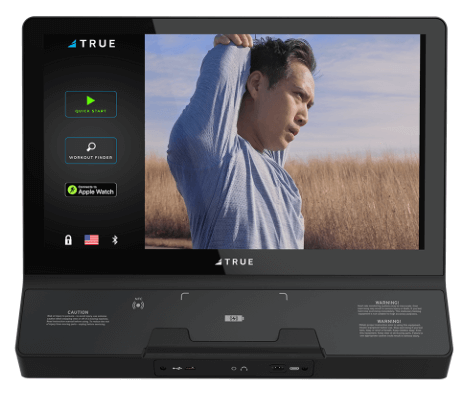 ENVISION II – 22″ CONSOLE

NOTE: ONLY AVAILABLE ON STRYKER SLAT TREADMILL
A 22″ high-definition touchscreen provides a premium experience with full connectivity and built-in programs.
ENVISION II – 16″ CONSOLE
 The 16″ touchscreen ENVISION console comes with suite of entertainment options and workouts with easy-to-navigate menus on a crystal clear screen.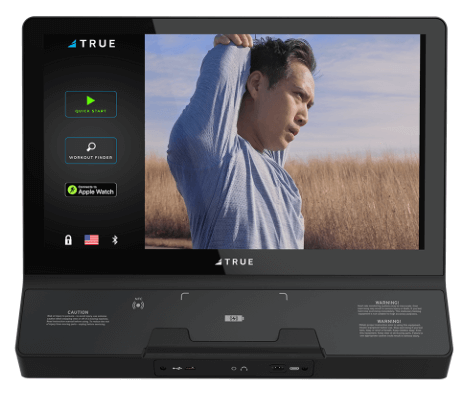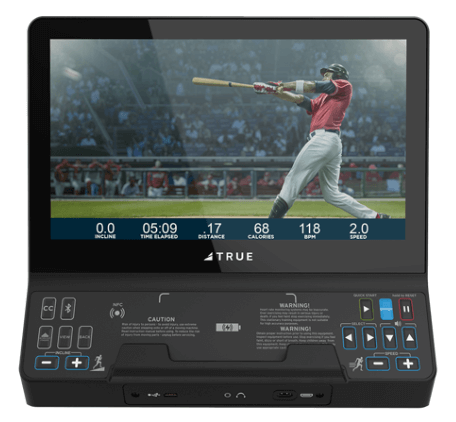 SHOWRUNNER II CONSOLE 
PVS console provides simplified personal viewing and TV entertainment via a crystal clear 16″ integrated LCD screen. Mirroring capabilities allows users to mirror current content from their personal devices directly onto the console.
ENVISION II – 9″ CONSOLE 
A smaller 9" touchscreen with simpler commercial fitness technology and features, the 9" Envision II provides users with built-in workout programs, app, and heart rate Bluetooth connectivity.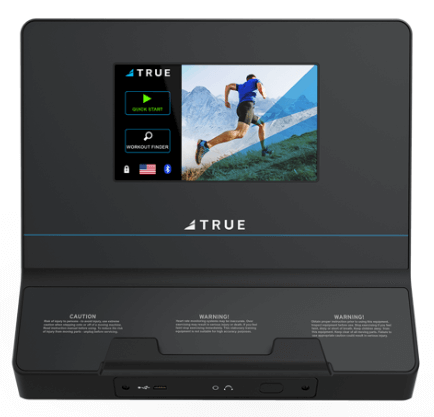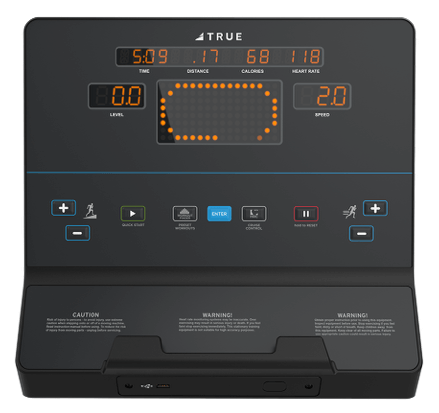 EMERGE II CONSOLE 
Simple, functional, and inviting design makes the EMERGE II console easy to use and quick to start.
IGNITE II HIIT CONSOLE 
Specifically designed for treadmill interval training, the IGNITE II console is easily incorporated into any small-group class or facility environment.