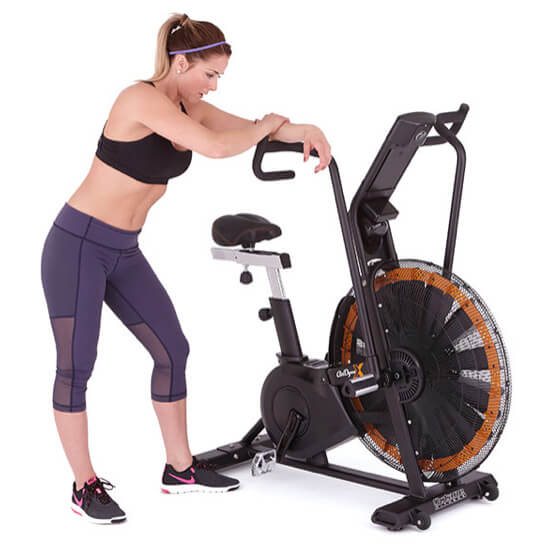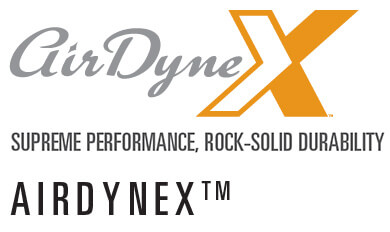 Octane Fitness AirdyneX Bike
With a long heritage of innovation and performance, the Octane Fitness AirdyneX bike is a classic workhorse that has delivered superior cardio workouts for decades, making it one of the most popular traditional fitness machines in history. And now, this breakthrough fan technology has been precisely refined for greater challenge and customized intensity for today's exercisers. 
This ultra-durable gym mainstay withstands the toughest sweat sessions on cardio floors, in small group training, in functional training workouts and at specialty fitness studios.
• 26-blade performance fan
• Performance drive system
• Single-stage belt for instant activation
• Smooth motion
• HIIT training
• Commercial durability
• Calibration technology
• Moisture-repellent, double-coated steel body construction
• Biomechanically correct positioning
• Cordless operation
Brigadoon Fitness is now offering Wholesale Prices to the public. This includes our entire line of commercial fitness equipment and accessories.
Now you can afford to purchase a commercial grade Octane Fitness Airdynex bike for your residential personal home gym.