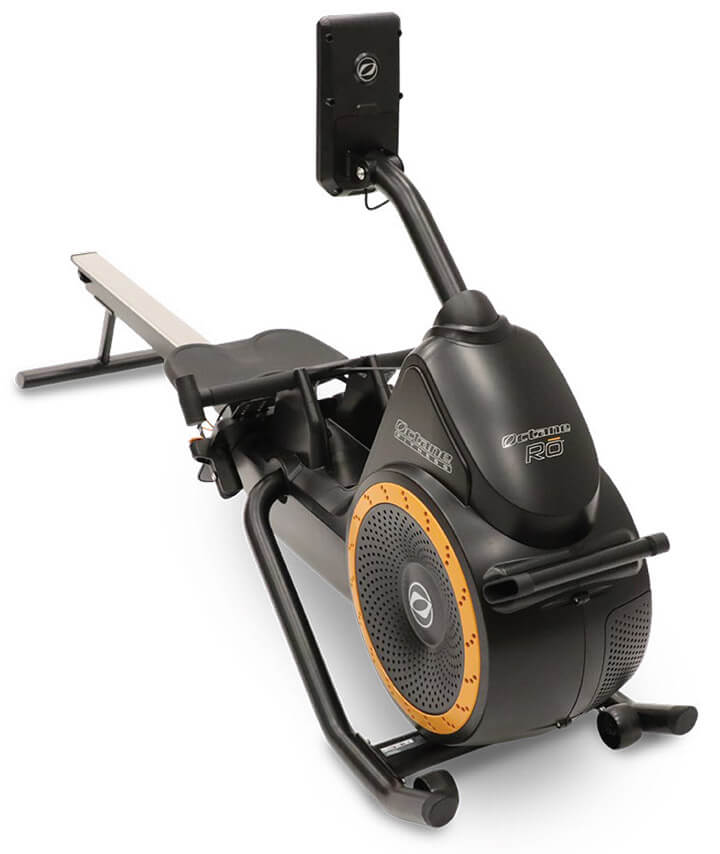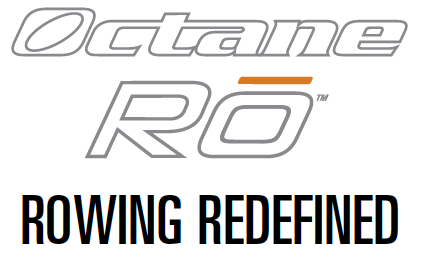 Octane Fitness Octane RO Rowing Machine
In its relentless quest to fuel exercise, Octane Fitness delivers the sleek, inviting Octane RO rowing machine that boasts innovative features and thoughtful extras that reinvent and recharge indoor rowing.
• Quick-release foot strap
• Dual resistance – fan and magnetic brake
• MultiGrip handlebar
• Enhanced console featuring a calorie meter
• Comfort seat
• Oversized handlebar catch
• Small footprint
Brigadoon Fitness is now offering Wholesale Prices to the public. This includes our entire line of commercial fitness equipment and accessories.
Now you can afford to purchase a commercial grade Octane Fitness Octane RO Rowing Machine for your residential personal home gym.

QUICK-RELEASE FOOT STRAP
This patent-pending design enables exercisers to quickly insert their feet and pull up on the handle for a secure fit. A simple push of a button releases the strap for an easy exit.
DUAL RESISTANCE
Combined fan and magnetic brake resistance provide a broader range of resistance levels to accommodate everything from leisurely rows to grueling HIIT sessions.
MULIGRIP HANDLEBAR
Multiple hand positions facilitate greater comfort and variety and more activation of chest, back and arm muscles.
ENHANCED CONSOLE
A dynamic calorie meter, plus real-time feedback on all performance metrics. Strokes per minute, watts and distance, motivate and engage exercisers to work hard.