Octane Fitness Classic Elliptical – Pro3700
Description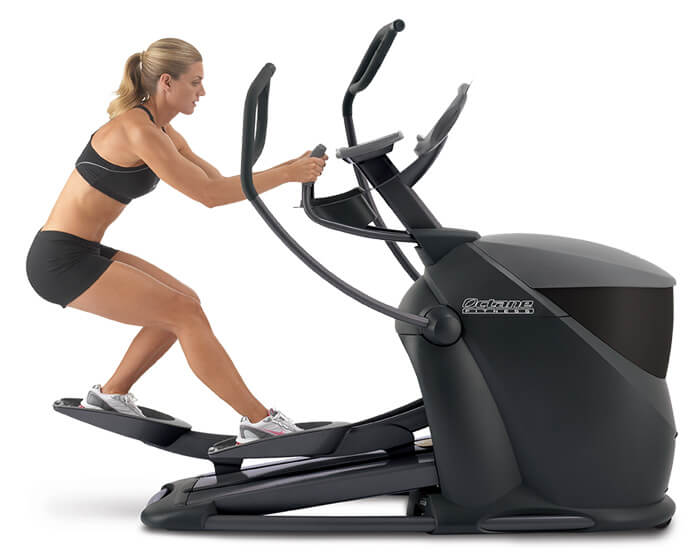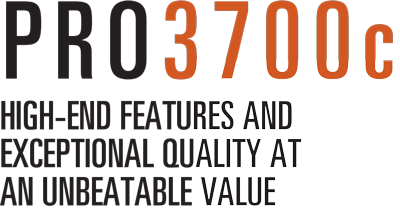 Octane Fitness Classic Elliptical – Pro3700
The Octane Fitness Classic Elliptical – Pro3700 is a popular original model that delivers signature Octane features and programming that enhance the exercise experience and drive motivation.
• MultiGripTM & Converging PathTM handlebars
• Close pedal spacing
• Advanced training – MMA and 30:30
• Workout Boosters
• Side step-compatible
Brigadoon Fitness is now offering Wholesale Prices to the public. This includes our entire line of commercial fitness equipment and accessories.
Now you can afford to purchase a commercial grade Octane Fitness Classic Elliptical – Pro3700 for your residential personal home gym.
Octane Fitness' fully integrated, user-friendly controls ensure that members can effortlessly enjoy their favorite shows and entertainment.

Choose a 900 Mhz wireless TV receiver or personal viewing screen, each with integrated keypad controls for a sleek, clean entertainment solution.