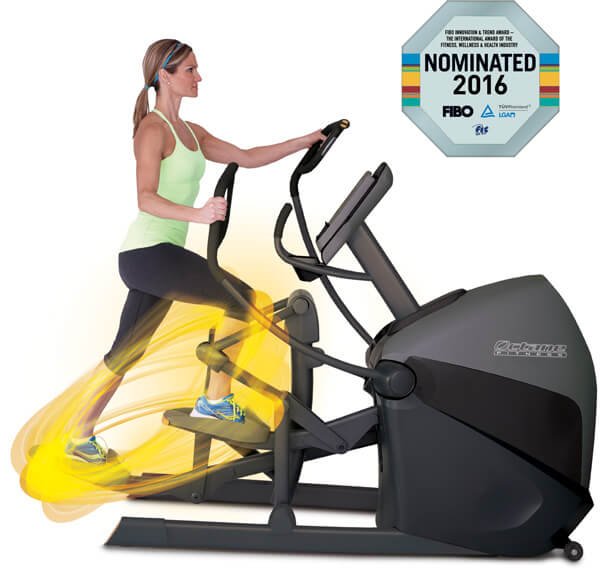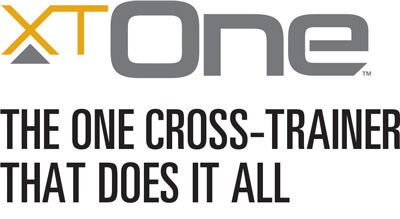 Octane Fitness XT-ONE Elliptical
The Octane Fitness XT-One Elliptical, the all-in-one machine that lets members walk, run, hike or climb to target different muscles for customized effectiveness.
• Replaces all adaptations of ellipticals and non-elliptical modalities in one machine
• Adjustable incline
• Adjustable stride length
• Advanced training – 30:30 and MMA
• CROSS CiRCUIT® compatible
• Exclusive Workout Boosters
Brigadoon Fitness is now offering Wholesale Prices to the public. This includes our entire line of commercial fitness equipment and accessories. 
Now you can afford to purchase a commercial grade Octane Fitness XT-One elliptical for your residential personal home gym.