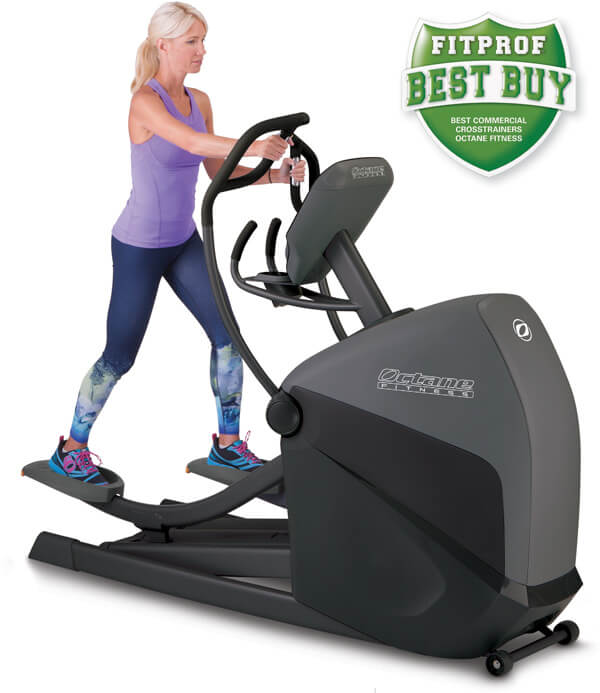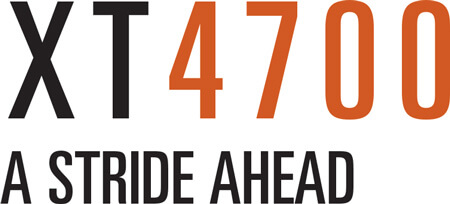 Octane Fitness Elliptical – XT4700
The Octane Fitness Elliptical – XT4700 is the best elliptical machine available, this top-of-the-line powerhouse is loaded with exclusive Octane breakthroughs including SmartStride® to fuel every workout with exceptional comfort and challenge that drive valuable results.
• Electronically adjustable stride
• MultiGripTM & Converging PathTM handlebars
• Biomechanically correct close pedal spacing
• Low step-up height
• Advanced training – 30:30 and MMA
• CROSS CiRCUIT® compatible
Brigadoon Fitness is now offering Wholesale Prices to the public. This includes our entire line of commercial fitness equipment and accessories. 
Now you can afford to purchase a commercial grade Octane Fitness Elliptical – XT4700 for your residential personal home gym.