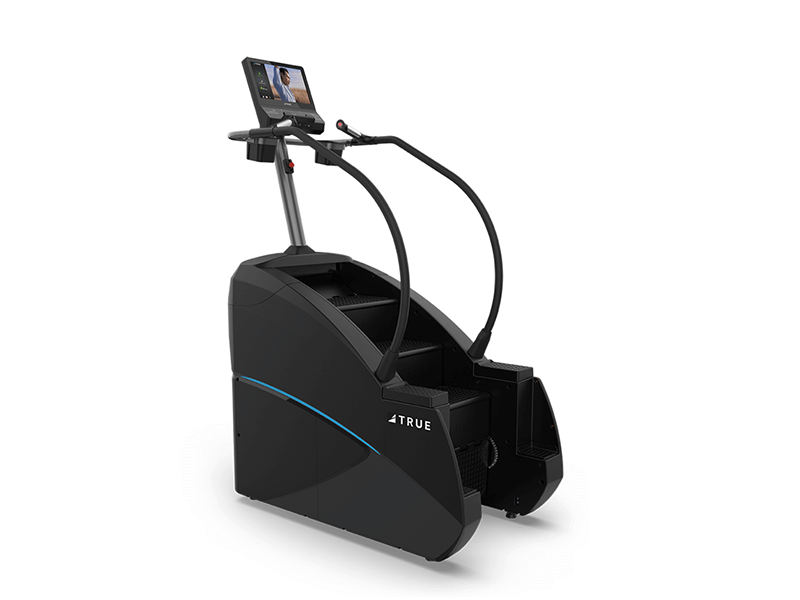 True Fitness PALISADE CLIMBER –

VC900
TRU-VC900
Offering premier safety features, best-in-class serviceability and versatile ease-of-use, True Fitness VC900 Palisade Climber has been crafted to be rich in experience for exercisers and easy to maintain for your facility. Multiple console options provide customizable features, technology, and asset management capabilities for enhanced user engagement.
• Deepest step and more square inches per step than similar products in the industry
• AC motor ensures durability, low noise, and smooth motion
• Step-up assistance with both rear steps and integrated side pegs, plus dipping handrail
• Double-braking system for extra safety
• Minimum ceiling height of 10 feet recommended
Brigadoon Fitness is now offering Wholesale Prices to the public. This includes our entire line of commercial fitness equipment and accessories.
Now you can afford to purchase a commercial grade True Fitness VC900 Palisade Climber for your residential personal home gym.